No really… we've got an excess of stylish, FREE size XL DPL shirts to give away. (Sorry, all the smalls, mediums and larges are long gone.) But seriously, DPL fans big, small, and in between should stop by Booth #13 at INFORMS Annual Meeting in Houston early next week:
http://meetings2.informs.org/wordpress/houston2017/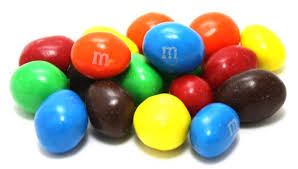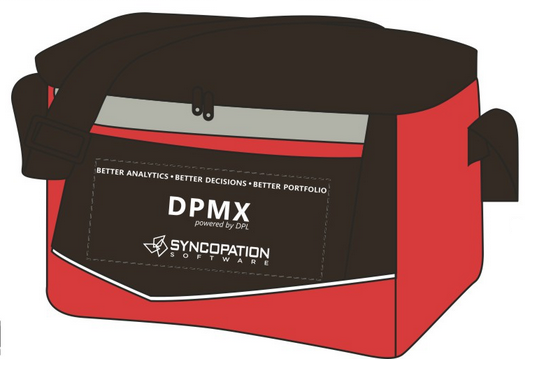 If the roomy shirts aren't enough of a hook – we've got plenty more to offer! Including but not limited to:
Decision and Risk Analytic modeling discourse
DPL and DPMX demonstrations and product literature
A huge jar of Peanut M&M's!
An exclusive, special offer for INFORMS participants – 20% off all new and upgraded DPL licenses
And last but not least, our first DPMX-branded swag item to give away
We also encourage you to head up to Level 3 of the George R. Brown Conference Center to participate in our Technical Session on Tuesday, October 24 at 7:30AM (Session TA71) entitled, DPL Portfolio and DPMX: A Decision Analysis based System for Better Portfolio Decisions. We'll show how the DPMX System can improve portfolio decision quality by bringing better analytics and data management to your portfolio analysis process. We look forward to seeing you in Houston!