Syncopation Software offers DPL training in the form of engaging in-house workshops and convenient live, web training sessions. Typically if you have several staff who would like training in the use of DPL then an in-house workshop would best fit your needs. If you have 4 or less participants than web training sessions may be more appropriate. When compared to a public training course, our convenient live, web or in-house training options minimize travel costs, allow groups or individuals to focus on topics offered that are of most interest to their organization, and give participants more opportunities to discuss applications and examples relevant to their organization.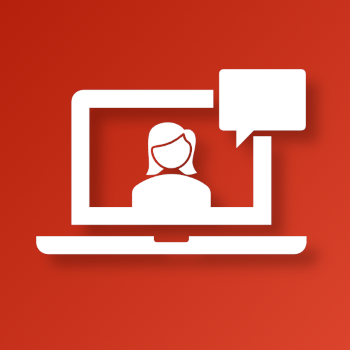 Live DPL Web Training Sessions
We offer convenient live, instructor-led DPL web training sessions that are designed to efficiently transfer essential DPL skills to you without taking you away from your desk. The web-based sessions save on travel costs and are easy to fit into your busy schedule. Click the button below to learn more about our live DPL Web Training Sessions.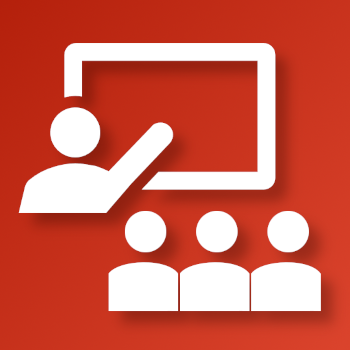 DPL In-house Training Workshop
An In-house DPL Training workshop provides an opportunity for you and several of your colleagues to learn DPL in the environment in which you'll put it to use. Compared to web training, an in-house workshop offers your team a more personally engaging experience with one of our skilled instructors. The workshop can be tailored to focus on topics of particular interest to the organization, and can even give the participants a head start discussing relevant applications.